Implementation of innovative solutions
OLDENG engineering company implements innovative solutions on every stage of engineering process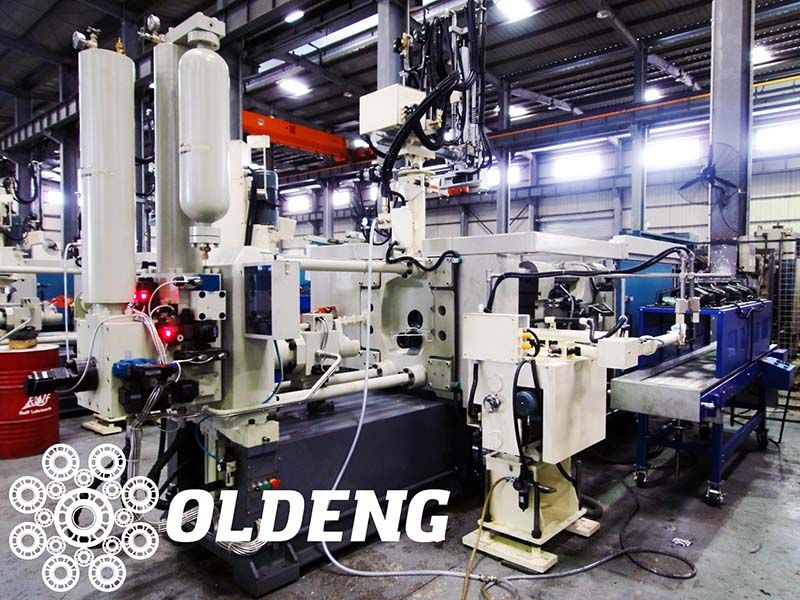 Additive (time compression) technologies allow to visualise product, its design, ergonomics and assemble ability.

We utilise hotrunner systems in our press moulds for plastic materials, including multichannel with heated manifolds and Heat Pipe technology.

When processing thermosetting materials, hydraulic press-used direct compression moulding forms are substituted with injection moulding forms used with BMC injection moulding machines and compounded rubber moulding machines.

We produce combined-type press dies with floating shank and ball retainers. Negative dies and positive dies are made of hard alloy.

High-speed injection moulding machines with hydraulic accumulators are good for the thin-section casting.

Electric injection moulding machines are perfect for manufacturing of medical equipment parts and other precision instruments (electric injection allows to control dosage accuracy to the nearest thousandths of a gram. No oil or its vapors means manufacturing of sterile medical parts is possible).

Multi-unit injection moulding machines supplied by OLDENG engineering company allow to mould up to 6 components simultaneously.

Compounded rubber moulding machines allow to reduce rubber mouldings production cycle up to 25-45% depending on the details type. This is achieved through preliminary heating and preparation of the rubber compound in the extra barrel of the moulding machine.

Utilizing injection transfer moulding machines instead of hydraulic presses allows to reduce mouldings production cycle up to 25-27%.

Special stationary driers with Dew Point Control allow to process PET and other hard-to-process materials.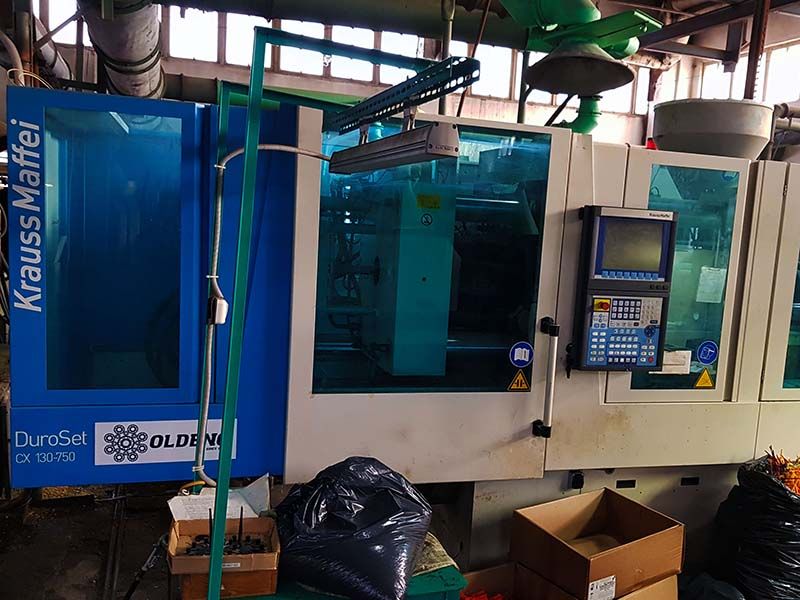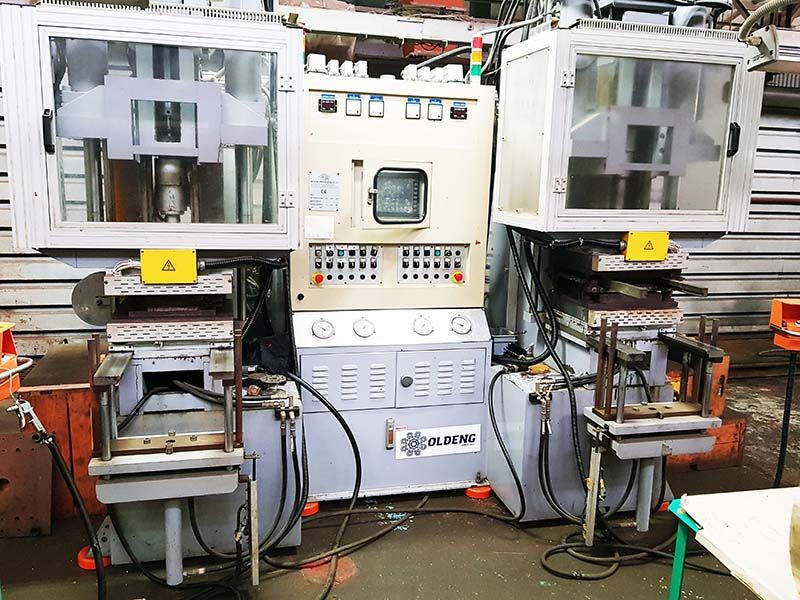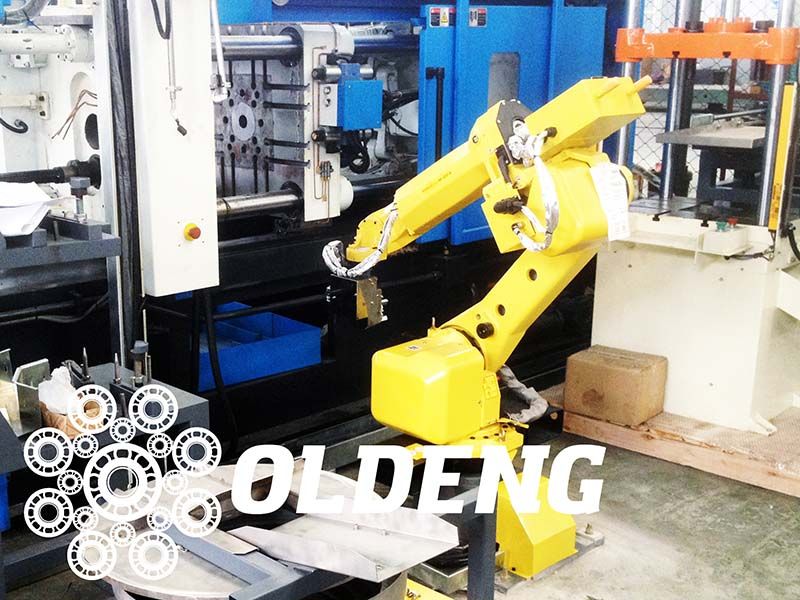 OLDENG die casting machines with special control algorithm allow to mould metal with speed up to 14m/s and produce high-density, low-porosity castings with high exterior standards.

Utilizing variable-frequency inverters for controlling main transmission electrical engine allows to reduce power consumption up to 70%.

Gravity casting machines with platform tilting mechanism allow to produce mouldings of complicated shape and geometry which is impossible by means of common chill moulding machines.

Thyristor control of casting and preheating resistor furnaces reduces power consumption up to 70%.

In metal-cutting equipment, merging a lathe machining combined with a milling machining centre into one turn-mill machining centre allows to produce parts of the most complex shape on one machine unit in one production stage, expands technological capabilities and reduces production costs.

Utilizing plastics processing equipment of a combined type (main extruding press combined with 2 or 3 additional extruders) allows to get an article with enhanced physical and mechanical properties.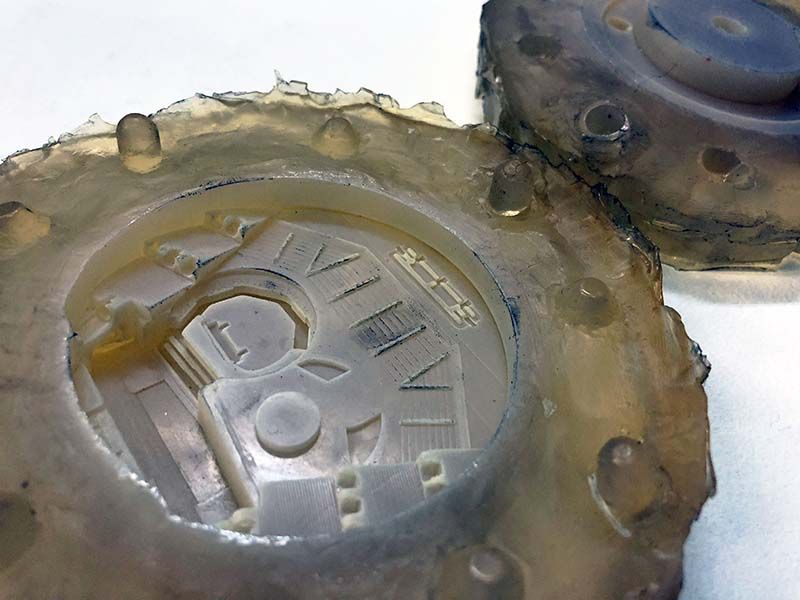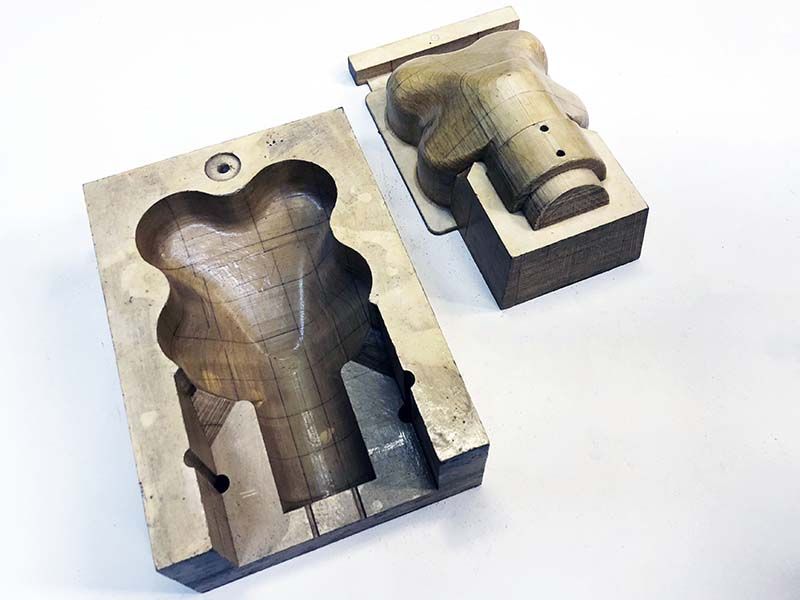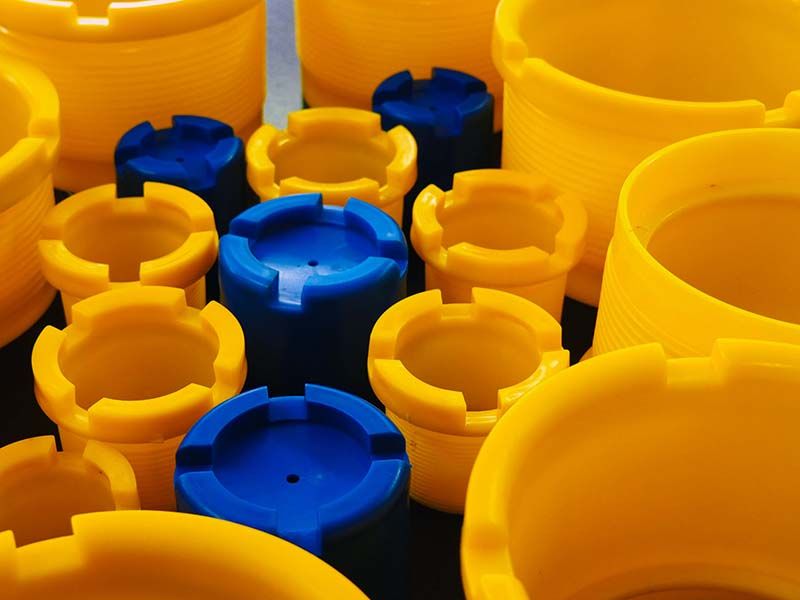 ---