Audit of production process
In case productivity enhancement and costs reduction are needed, experts of OLDENG engineering company perform the following:
In-depth study of existing technology and production processes

Validation of the way these processes are implemented at the enterprise

Validation of the way the implemented technology processes correspond with the business processes of the enterprise

Correction of existing business processes and modernization of technology

Selection of state-of-the-art technologies to replace already implemented ones

Technological and financial performance evaluation

Implementation of new technological processes

Implementation of quick production setup methods and additive technologies

Implementation of "smart" production methods

Workforce optimization and transport engineering

Cost regulation and reduction when using budgeting based on Cash Flow Budget (CFB) and Revenue and Expenditure Budget (REB).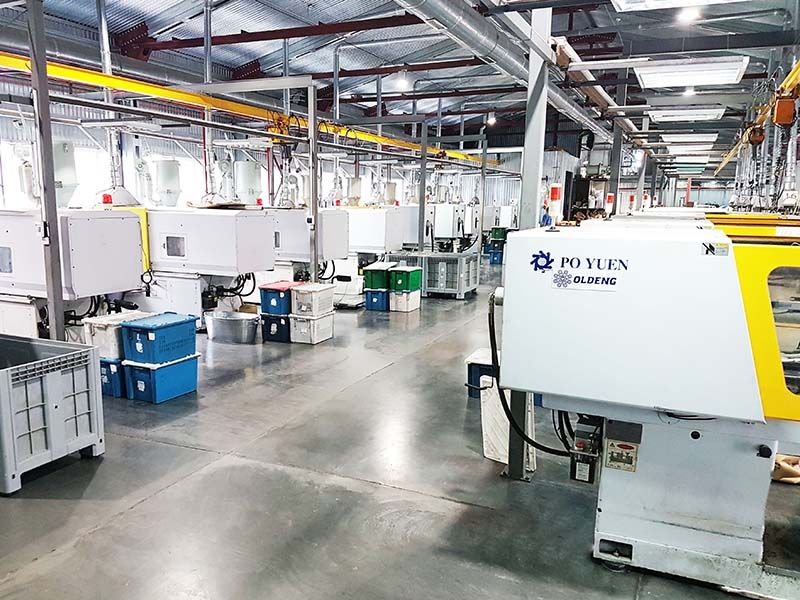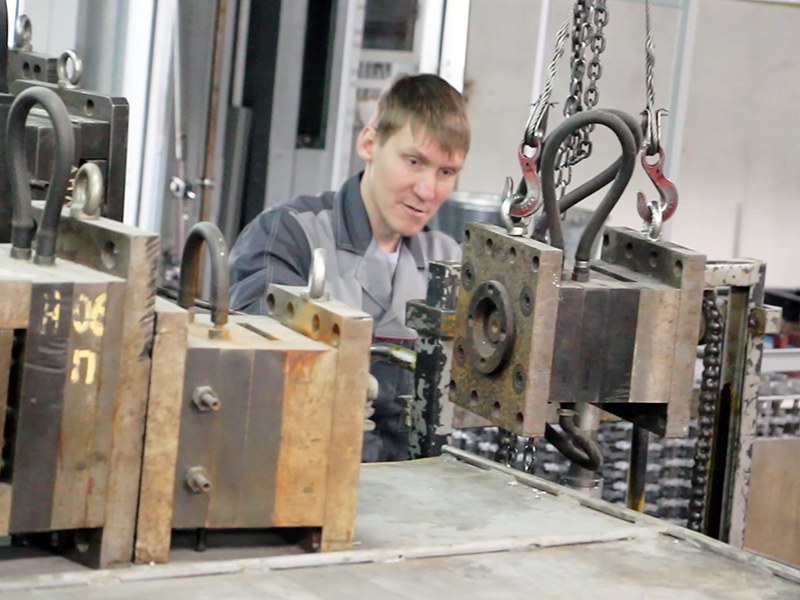 Our experienced (no less than 15 years of experience) experts visit our client's facilities.

Negotiations with participation of enterprise management and top engineering specialists are carried out.

Core issues are specified.

The client presents the enterprise efficiency evaluation.

Our experts inspect production lines and talk with employees to get more in-depth understanding of production efficiency.

Our experts make a list of tasks based on the received information.

Our experts provide the client with an initial consulting. Some issues can be resolved at once.

Our engineering company provides the client with advisory information and a list of recommended equipment.

Finally, we negotiate the approval of this advisory information with the client and implement new technologies in the production process.
The result is costs reduction and productivity enhancement for client's factory.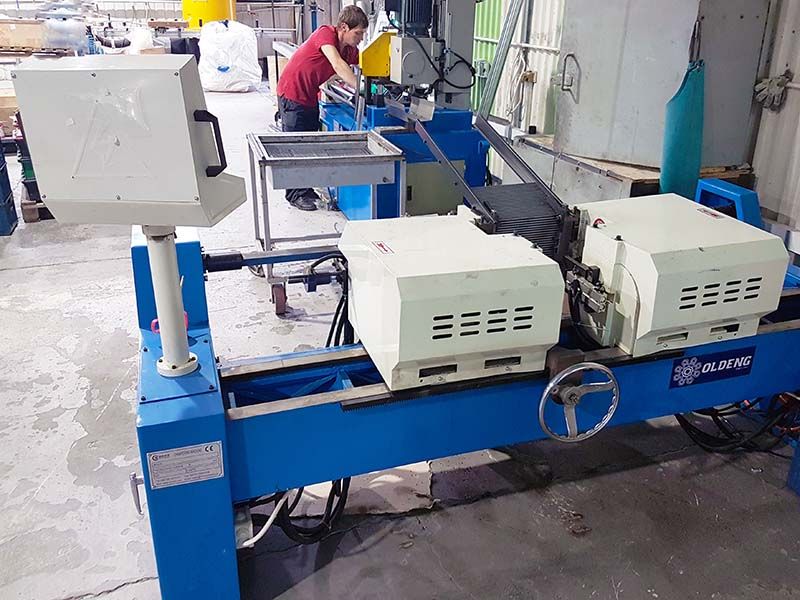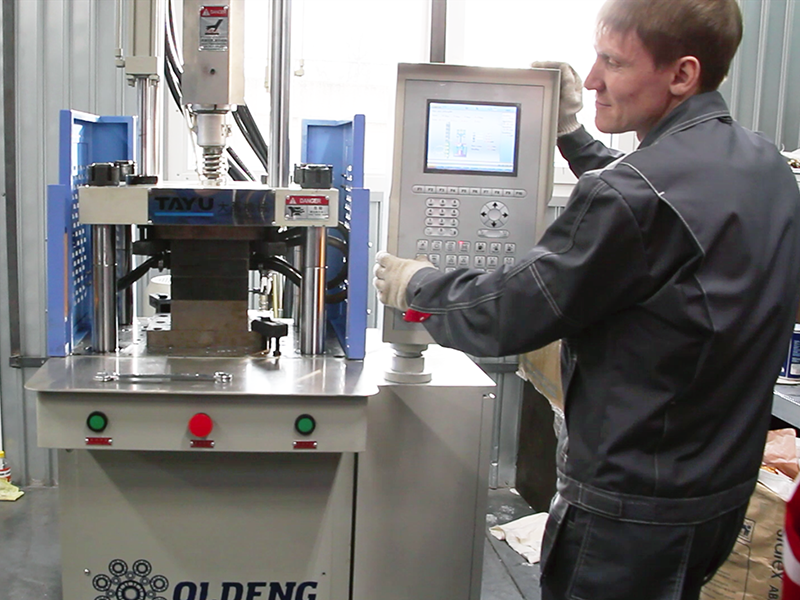 ---