Moulds and dies making
OLDENG engineering company has more than 20-years experience in production and supply of technological tooling.
You can order the following types of production tooling from us:
casting moulds

compression moulds

direct press moulds

chill moulds

shearing dies

press dies

conductors

fixtures, accessories and more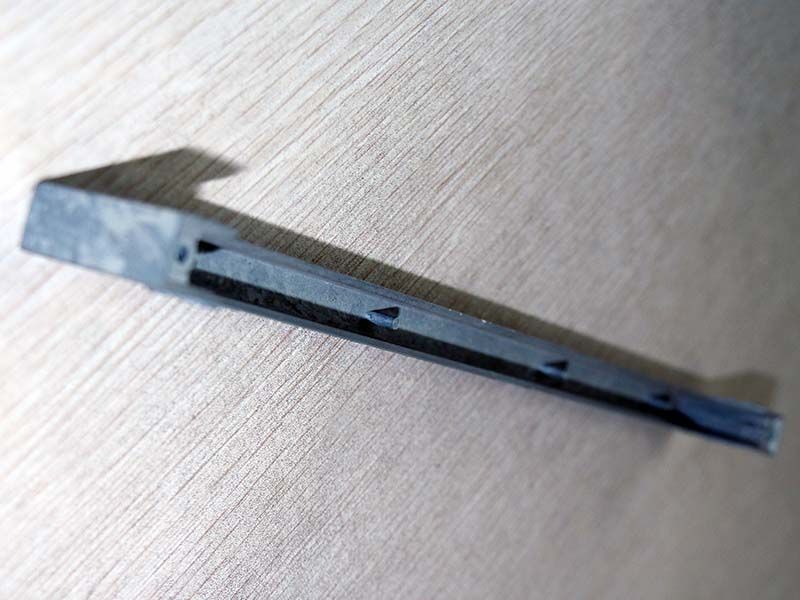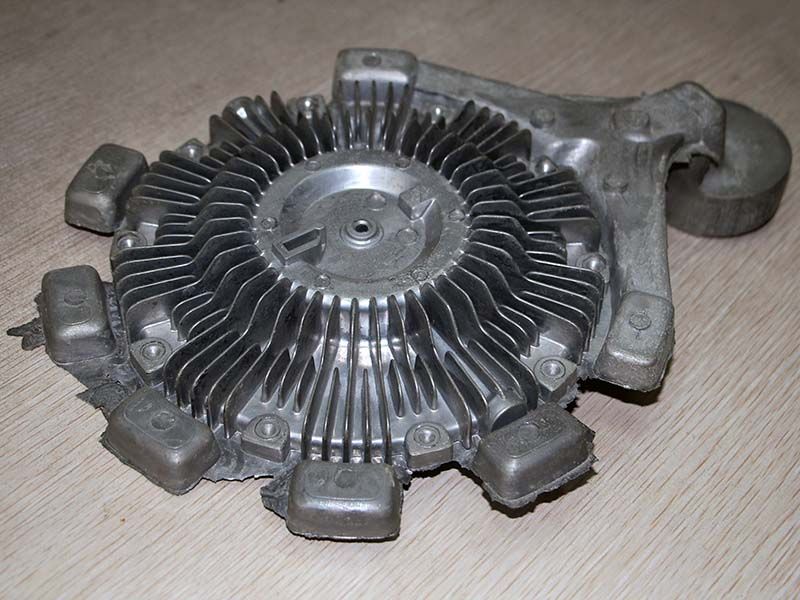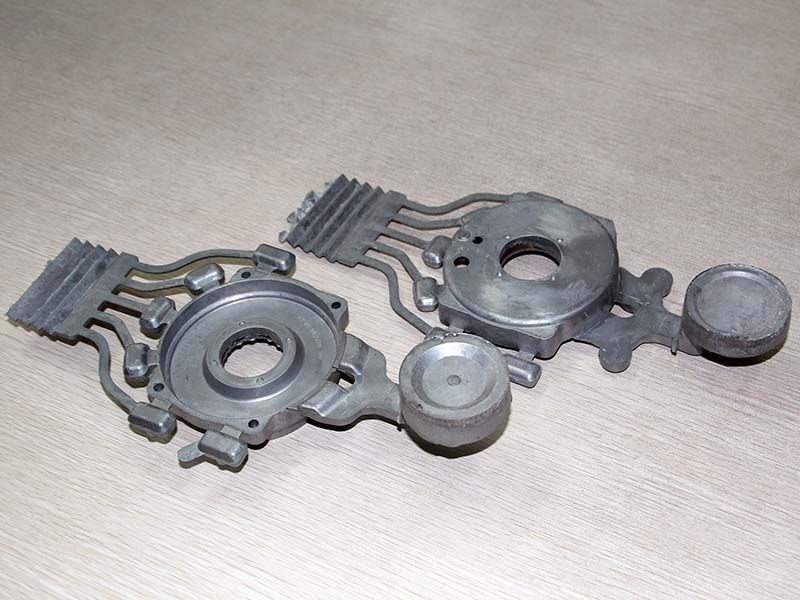 Tooling production is possible by means of reversive engineering.
Reverse engineering means that you have the production sample and need to obtain the technology allowing reproduction of this sample with preserved performance and at minimum cost. In order to do this, you need to:
Put the production sample on the plate-measuring machine and obtain a digital point cloud.

Get a 3D-model of the sample by means of Surface Modelling software.

By means of Solid Modelling software make a project of production tooling: press mould, injection mould, chill mould or press die. Then form tool's mould cavities by means of digital 3D-model.

Depending on required number of production pieces per unit time, calculate necessary tooling performance value, number of cavities and dimensions.

Design an engineering documentation for technological tooling.

Technological tooling is manufactured according to the engineering documentation.
In case the client provides such engineering documentation, manufacturing of required technological tooling starts directly.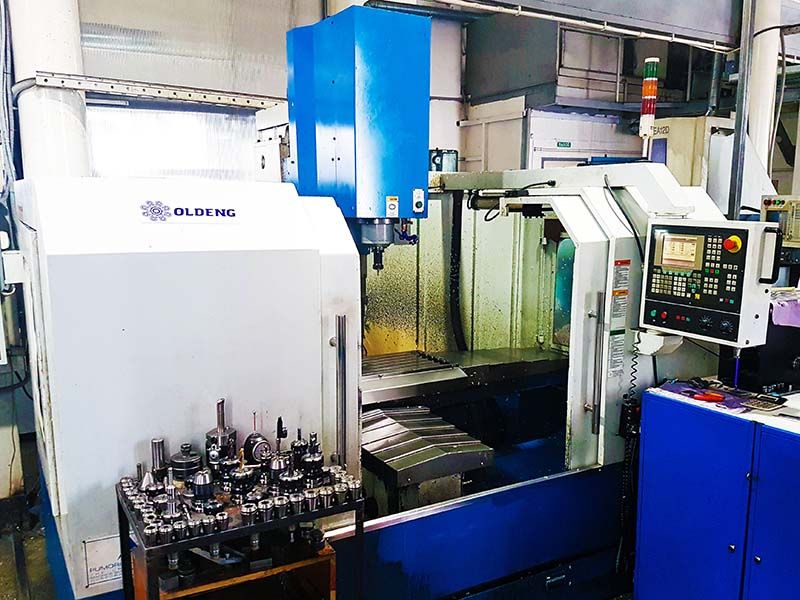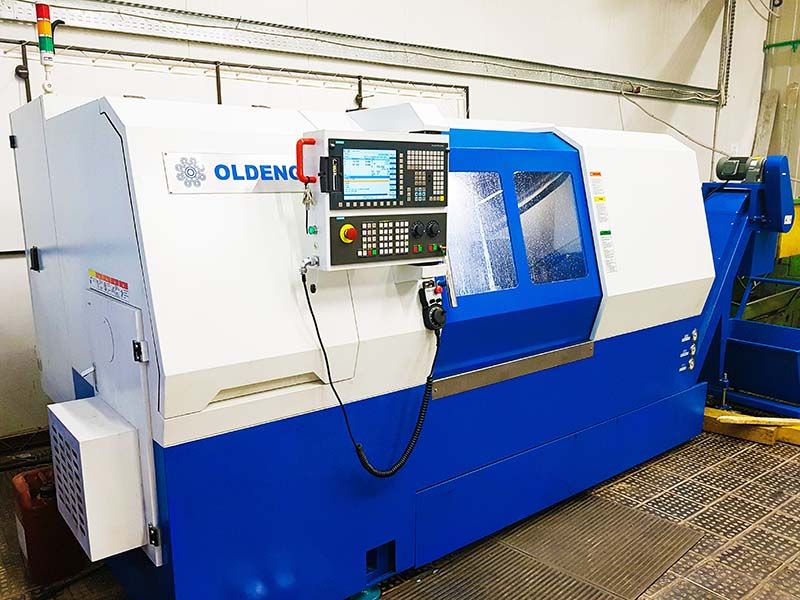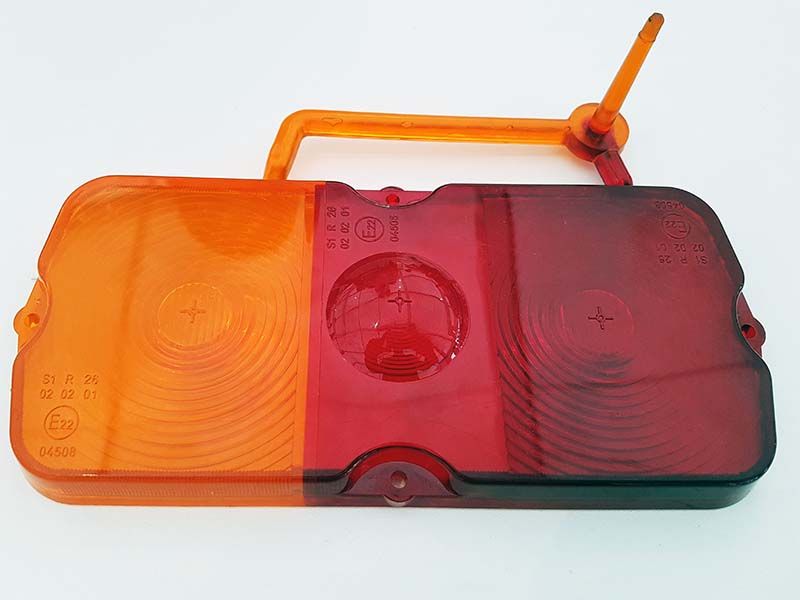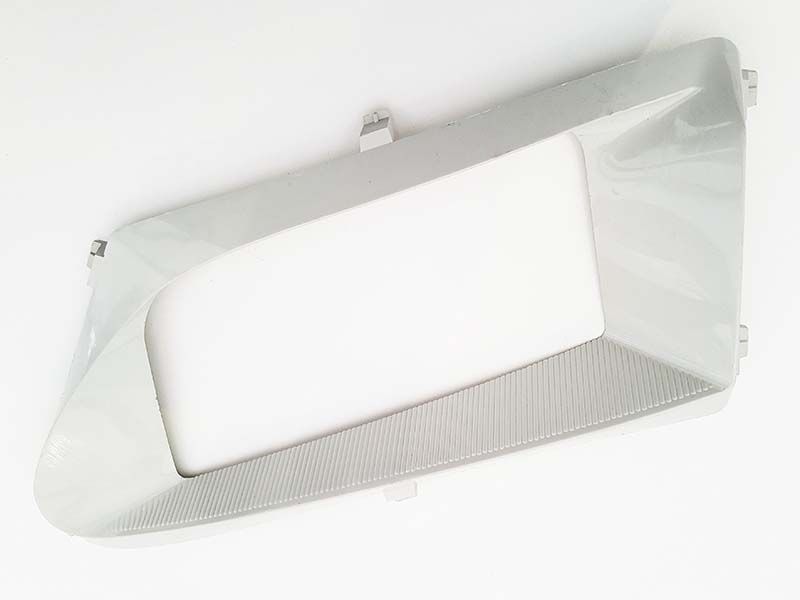 There are certain recommendations concerning tooling manufacturing.
Example:
When manufacturing press moulds for aluminum parts (AK9, AK12) by means of high-pressure moulding, retainer plates must be made of 40X steel and thermally treated to the 20-32 HRC hardness.

Negative and positive dies, markers, extruder heads, sprue bushes must be made of 4X5MFC, 3X2V8F heat-resistant steel and thermally treated to the 42-48 HRC hardness.

Bushes, pins must be made of ШХ15 (SHH15), ШХ20 (SHH20) heat-resistant steel and thermally treated to the 56-62 HRC hardness.

Form-generating moulding tools must be provided with widespread cooling system made by means of deep-hole drilling with channel diameter no less than 12 mm.

On negative and positive dies, cooling system must be made the way that it maintains fixed distance to the form-generating surface (complex curve).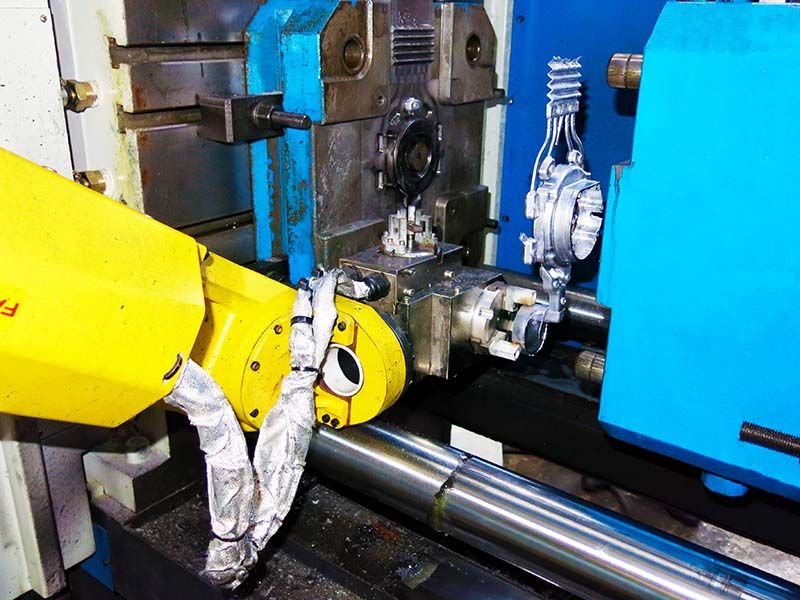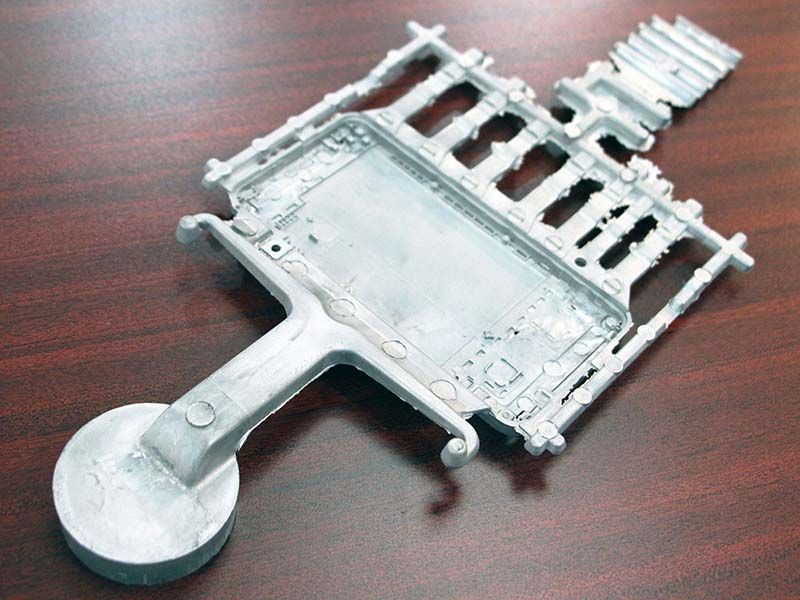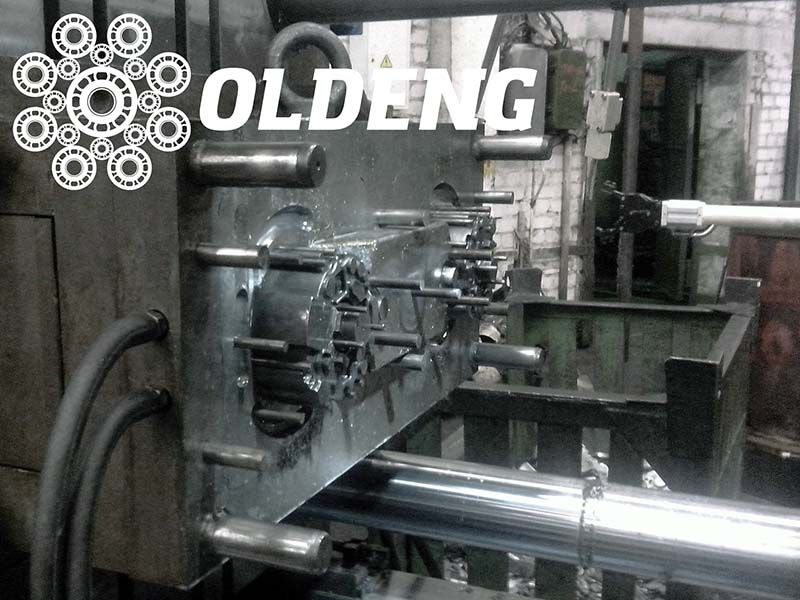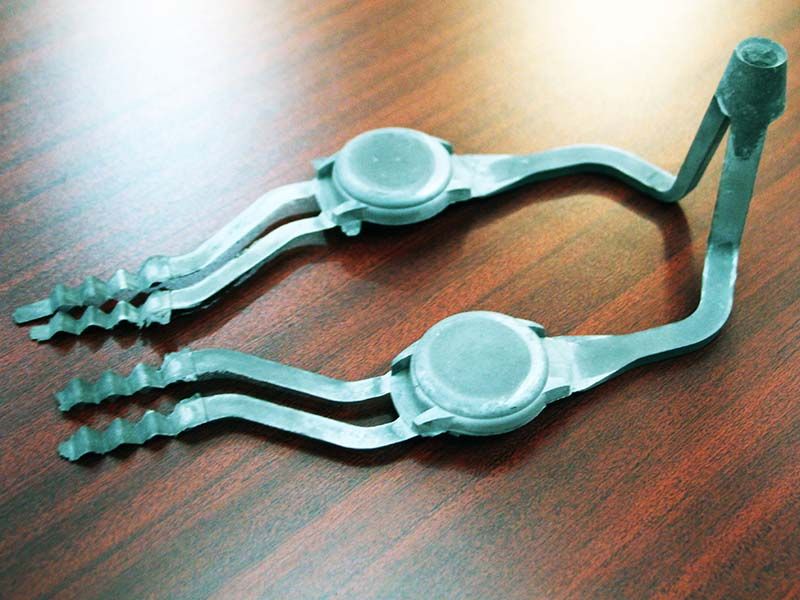 ---